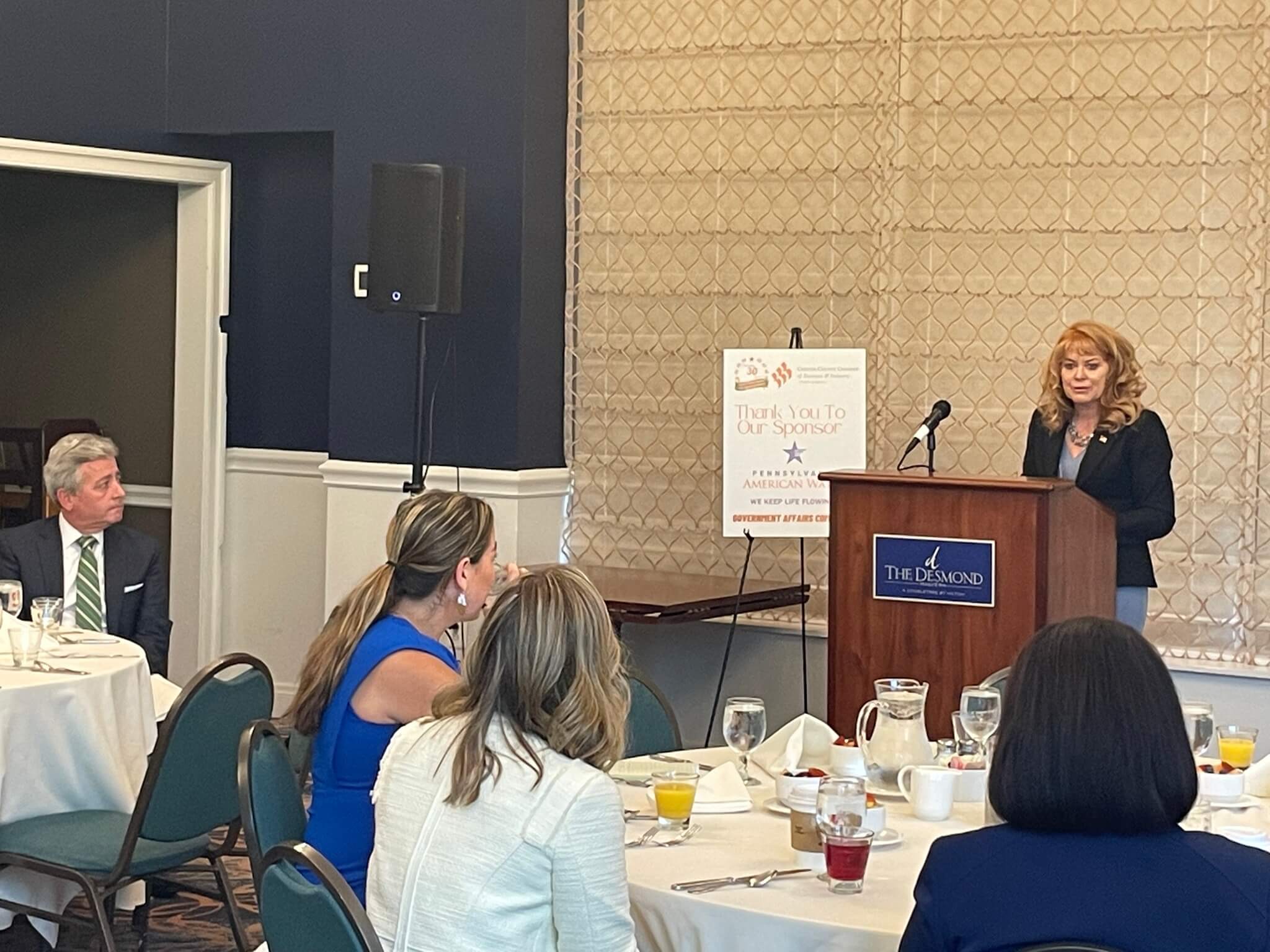 The Chester County Chamber of Business and Industry serves as your advocate for business in Chester County, Harrisburg, and Washington, D.C.
Our Government Affairs Committee takes action to inform our members and influence public policy, because we know the direct effects in which government can have on your business. We ensure your concerns are heard by our County Commissioners, state legislature, and federal representatives.
Through legislative tracking, maintaining relationships with key decision makers in public sector, and writing letters and published editorials on important issues, we work for you to improve the business climate in Chester County, Southeast Pennsylvania and across the Commonwealth of Pennsylvania.