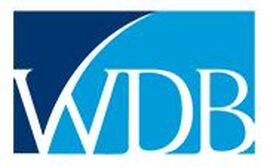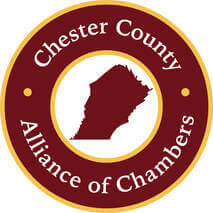 The Chamber Alliance of Chester County is proud to come together and partner with PACareerlink Chester County and the Chester County Workforce Development Board to provide our members and community residents with resources and information on workforce development and job opportunities in Chester County. Workforce development impacts businesses, organizations and employees. Recruiting, staffing, training, education, retention, and up-skilling are all key-factors in developing the workforce and maintaining qualified candidates as an employer.
Formed in 2010, the Chamber Alliance of Chester County brings together the nine chambers of commerce serving Chester County; Chester County Chamber of Business & Industry, Downingtown-Thorndale Regional Chamber of Commerce, Exton Region Chamber of Commerce, Great Valley Regional Chamber of Commerce, Greater West Chester Chamber of Commerce, Oxford Area Chamber of Commerce, Phoenixville Regional Chamber of Commerce, Southern Chester County Chamber of Commerce, and Western Chester County Chamber of Commerce. This longstanding strategic partnership provides county-wide tools and resources to help businesses and organizations thrive. ​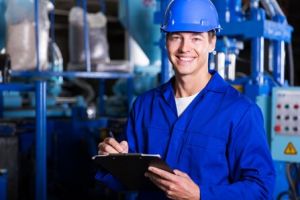 PA Careerlink is a cooperative program established to help job seekers and employers share access to a wide array of job training, education, and employment services. They partner with local entities to help provide access to more resources such as PA Department of Labor and Industry, Delaware County Community College, PA Department of Human Services, PathStone, and many more.
​
For job seekers, PA Careerlink can assist in procuring employment, educational opportunities, navigating unemployment compensation, and specialized services for youth job seekers and veterans. For employers, PA Careerlink is a resource for tax credits, industry partnerships, employer and worker benefits, and much more.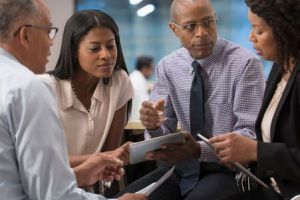 What is The Workforce Development Board?
The Mission of the Workforce Development Board is to serve as the local entity, responsible for the strategic planning and promotion of an effective workforce development system in Chester County, that responds to the regional labor market needs.
Their vision is to produce workers better equipped to compete in the global economy and to continue to be perceived as a destination of choice and a desirable place to invest, live work and raise a family.
Workforce Development Boards across the country are charged with administrating Workforce Innovation & Opportunity Act (WIOA) provisions on a local basis. Chester County is a single county Local Workforce Development Area.

U.S. Small Business Administration (SBA) continues to help small business owners and entrepreneurs pursue the American dream. SBA is the only cabinet-level federal agency fully dedicated to small business and provides counseling, capital, and contracting expertise as the nation's only go-to resource and voice for small businesses. SBA offers 1,400+ partner offices nationwide, to provide you with access to the right tools at the right time- wherever you are.
Workforce Development & Training Resources