Members sustain the development of our Chamber by investing or participating in the various events and activities that make up our Signature Events. Aside from our many legislative and networking events along with workshops and seminars, The Chester County Chamber of Business & Industry holds five major annual events each year as well as the Chamber Foundation's only fundraising event. 
Annual Chamber Golf Classic
The Chester County Chamber of Business & Industry's Annual Golf Classic at Applebrook Golf Club is a prestigious event where you will enjoy the opportunity to golf with a select number of our area's top business leaders. The event provides an excellent and substantial opportunity for members to entertain prospective and existing clients in a healthy business environment while contributing to the growth of business in our region. The tournament is open to every level of golfer and offers an invigorating day of business networking, socializing and sporting fun. The day ends with cocktails, award presentations and a surf-and-turf dinner with an exquisite view.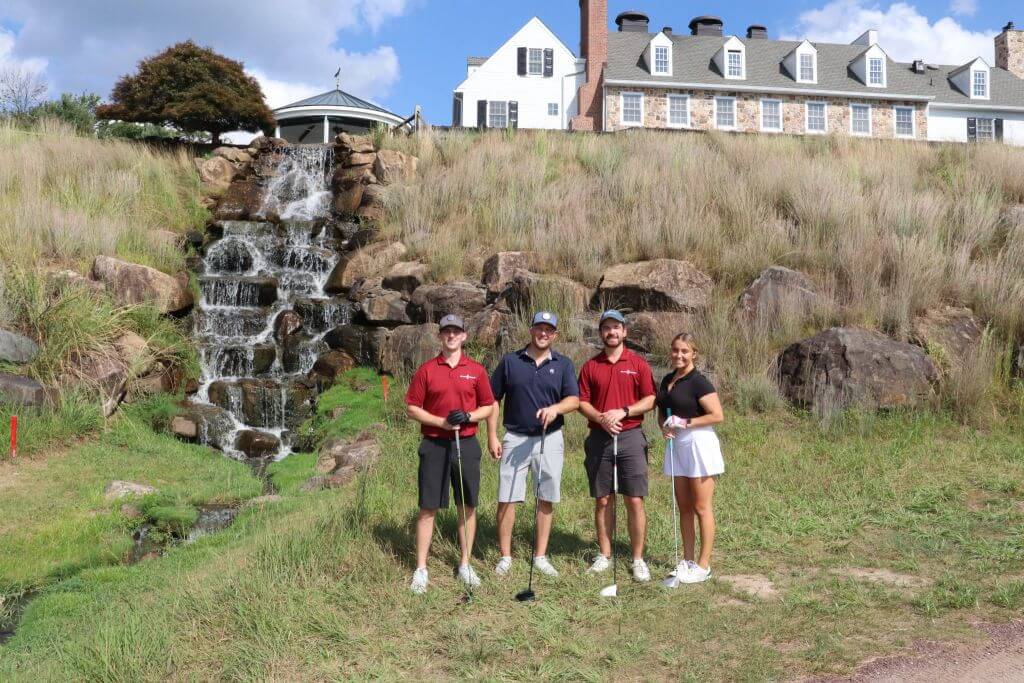 Annual Awards Celebration
The Annual Awards Celebration takes place each year on the breathtaking grounds of Longwood Gardens.  The event draws together business and community leaders to celebrate the Chamber's successes of the past year, looks ahead at the future plans of the organization and recognizes the change of leadership at the Board of Directors. CCCBI awards our Executive of the Year honoree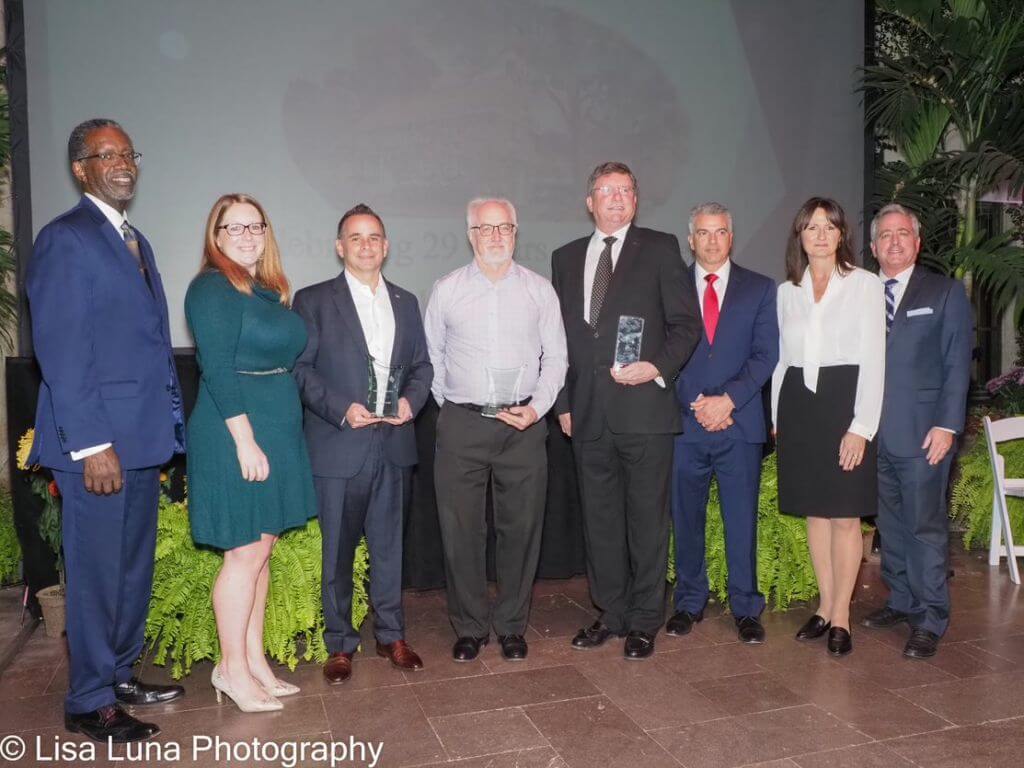 Foundation Auction Celebration
Annually the Chester County Chamber Foundation hosts an Auction Celebration. This "must attend" event grows in popularity each year. It is a wonderful evening filled with fun, food and friends. Our guests enjoy a mouth-watering menu in addition to exciting live & silent auction items. There is something for everyone and something in every price range from raffle tickets to vacation homes and airline tickets. The money raised at this event fund the award-winning Youth Leadership Program as well as the Bob Thompson scholarship fund.  Please join us for a fun filled evening.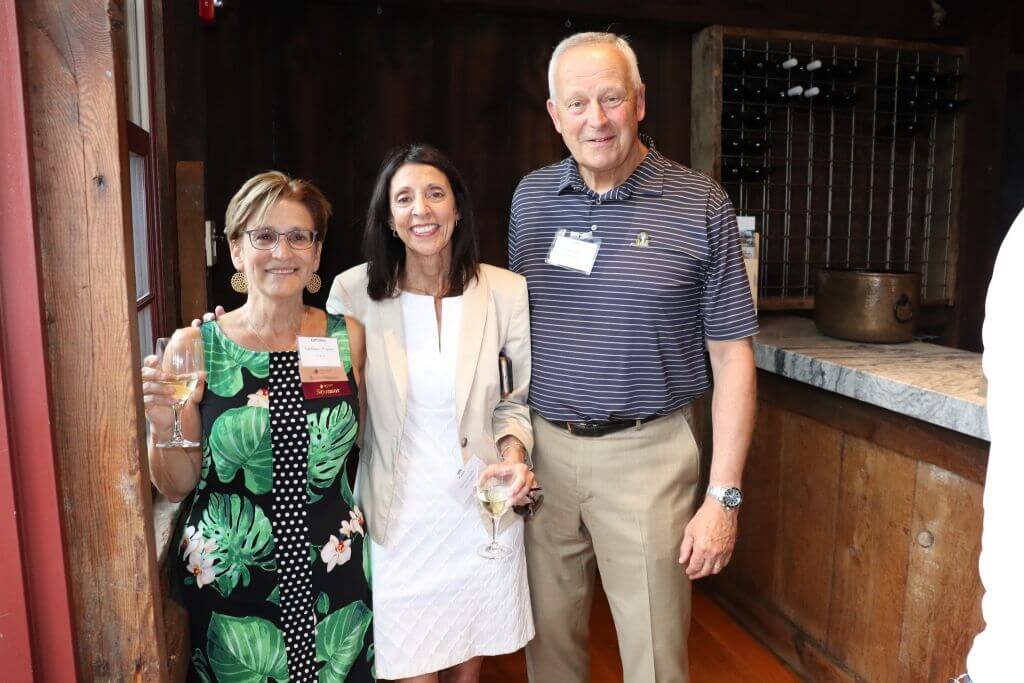 Women Influencing Business Dinner
The Women Influencing Business Dinner celebrates the accomplishments of female business leaders in our community. Hundreds will gather to network and dine as the Chamber honors it's Female Business Leader of the Year and Rising Star of the Year.